Outreach and project management
The EcoReach's team owns a solid experience in the scientific communication and project management, especially in the field of life and environmental sciences.
We can develop dissemination plans for your project and outreach products, including e-tools for smartphones and tablet, help you to create stakeholder's maps, organize events, meetings and scientific exhibitions aimed at increasing environmental awareness to achieve a sustainable development. EcoReach L.t.d also provides consultancy for outreach and dissemination of the results of scientific research. For more information, contact us at info@ecoreach.it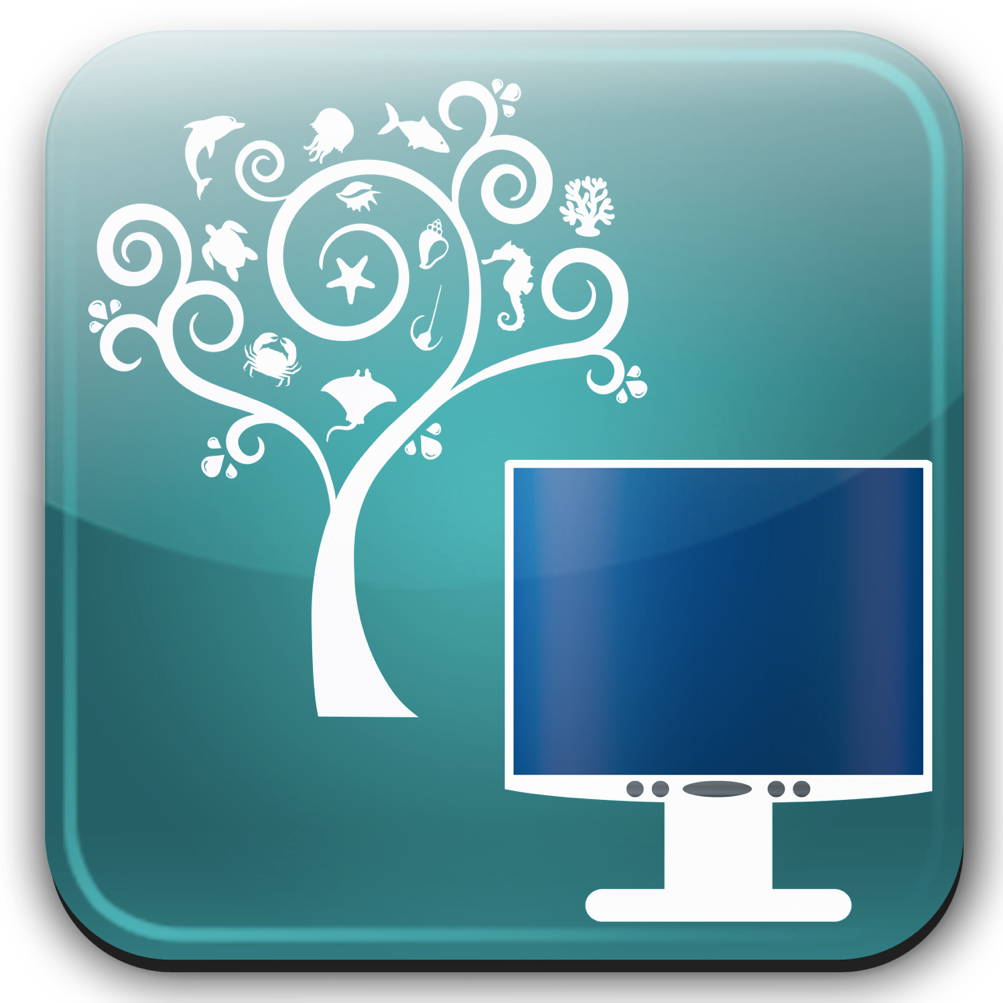 EcolCare TM Label and eco-compatibility test: ecological sustainability of your product
The EcolCareTM certificate, created by EcoReach L.t.d is an innovative protocol that, by means of specific scientific tests, assesses the compatibility of commercial products on marine ecosystems health. The EcolCareTM brand is born from the idea of creating eco-sustainable and eco-compatible products that once released do not create any impact on marine life.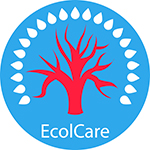 EcoReach develops and realizes innovative systems and multimedia materials for scientific divulgation and dissemination, environmental education, specialization courses, professional training also at a distance, for operators and educators in the ecological and environmental fields.
EcoReach provides consultancies in the field of Environmental and Marine Sciences.
FOR MORE INFORMATION PLEASE, FILL OUT THE FORM BELOW OR CONTACT US AT  info@ecoreach.it